Back to all posts
Posted on
Important Field trip information: K-6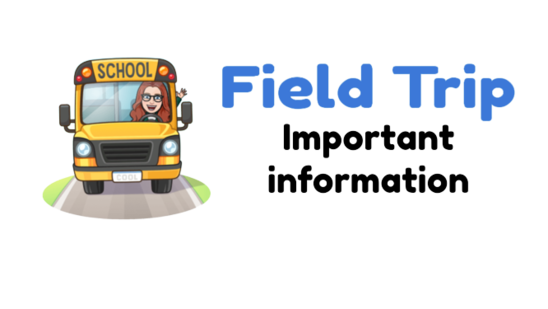 Kindergarten to grade 6 students are going on an all-day field trip this Friday, June 3rd to High Level. We will be going to the fire department in the morning and swimming in the afternoon. 
Permission forms for this field trip went home today. If you would like your child to go, please sign the permission slip and return it to the school by June 2nd, 2022.  
If you did not get a permission form please let the school know.