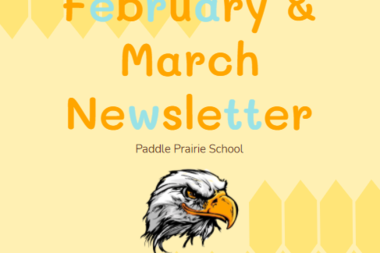 Posted on Apr. 8, 2021
Check out the February and March newsletter by clicking here!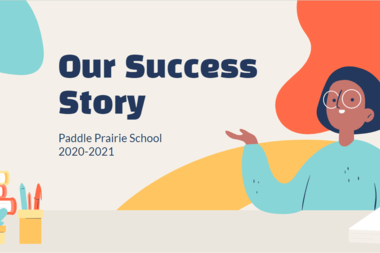 Posted on Mar. 15, 2021
We are proud of our students and staff here at Paddle Prairie School and we would like to show you why. Click the link below to view our success stories this year! Our staff are working hard to provide…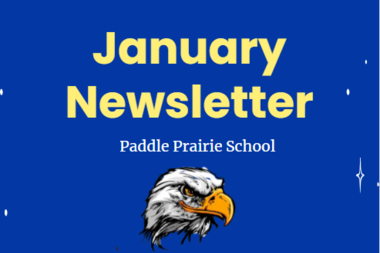 Posted on Feb. 19, 2021
Check out January's Newsletter here!