Back to staff directory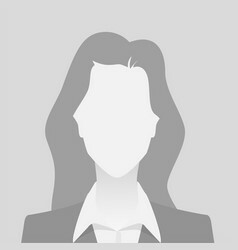 Educational Assistant
Phone: 7809812124
Charlene was born in high Level, Alberta and was raised here in Paddle Prairie. She began as an educational assistant at Paddle Prairie School this year and works with students who need assistance.
What do you love about being an educational assistant?
"I love seeing all of the students' faces when they are learning and succeeding".
Tell us something about yourself.
"I love staying home and visiting with family, especially my grandkids. I have two dogs that I take for walks almost every day except for when it is freezing. I also have a cat who is like my baby. I have four beautiful children who are all grown and most of whom have moved away. I love camping, fishing, and the great outdoors!"