Back to staff directory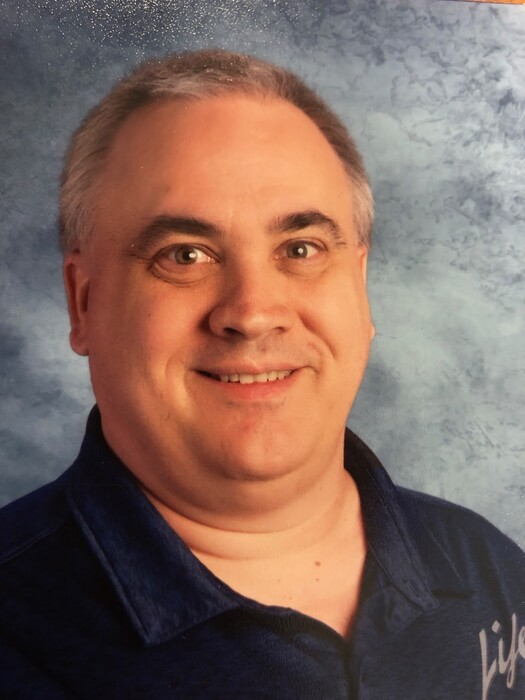 Jr. Sr. High Math/Science
Phone: 7809812124
Richard is from Eastern Canada and was born on Cape Breton Island. He has lived in different parts of Nova Scotia, New Brunswick and PEI growing up, eventually his parents retired in Wolfville Nova Scotia, Which Is as much a hometown as anywhere else for him. He teaches Jr/Sr high math and science as well as Sr high CTS and has worked at Paddle Prairie School for 4 years.
Why do you like teaching or what is your favourite part of teaching?
"I love learning new things, and sharing them with others. It's easy to follow a pattern and repeat what others have done. I like it when a student understands why things are done a certain way, and begins to anticipate where lessons are going. It is in understanding a mechanic that allows us to solve things we have never seen before, or resolve an old problem even when we have long forgotten the formula or pattern".
Tell us something about yourself.
"Where does one begin? I have a son and daughter each firmly established in their own careers back east of whom I am very proud. I have the wanderlust, and have difficulty remaining in one place for long periods of time. I have had 3 careers before teaching as well as a plethora of jobs I can no longer keep track of in my head. I enjoy most sports both as a participant and as a spectator. I love the outdoors, and have enjoyed many modes of traversing the wilderness, such as snowshoeing, skiing, motorcycles and snowmobiles. I enjoy building things, on a large scale with my limited carpentry skills, or on a miniature scale with my 3D printers. I am an avid video gamer as well as a tabletop strategist. I love a good book; scifi, fantasy, mystery, instructional and historical fiction. As long as it's well written I'll give it a try.
I believe life is meant to be experienced, and creating new experiences seems to be my life's focus. I'm always willing to try something new, except jumping out of a perfectly good airplane of course"