Back to staff directory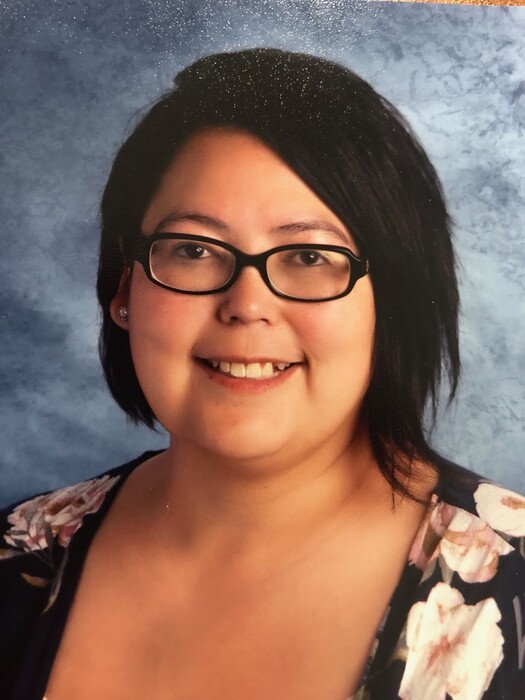 Secretary
Phone: 780-981-2124
Shawna was raised in Paddle Prairie and has lived here her entire life. She has been the secretary of Paddle Prairie School since 2006.
Tell us something about yourself.
"I love spending time with my daughter and my family. I love making things with my Cricut machine, I love beading and drawing, watching TV and singing. I also love to travel to places with nice beaches and mountains".