Back to staff directory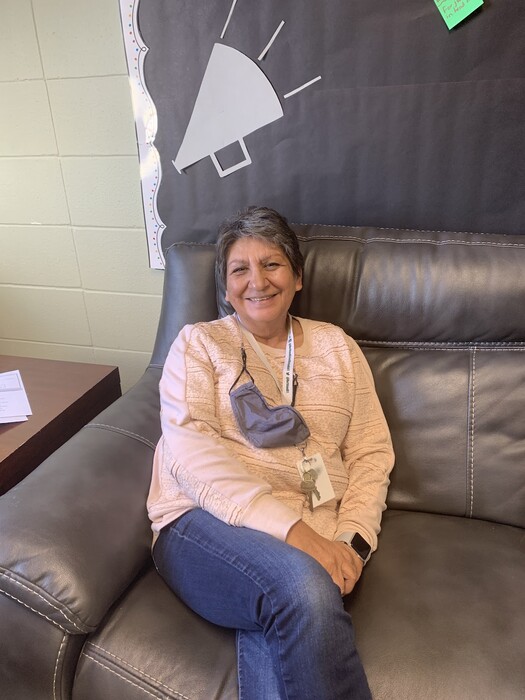 Substitute Cree Language Instructor
Phone: 7809812124
Doreen was born in Fort Vermillion, Alberta and grew up in Keg River. She is currently retired but has come back temporarily to teach Cree language. Doreen also uses her skills to help students who are struggling to read.
What is your favorite part of teaching?
"I love teaching students and seeing them engaged in learning".
Tell us something about yourself.
"I love gardening and seeing new growth, as with my students, it gives me great pleasure. I have a dog that is my companion. I don't know what I would do without him. I love my small family, 2 sons and their wives, my grandchildren and many friends and family. My colleagues are great in the workplace and I am enjoying it thoroughly!"